Welcome!
St Andrew's is a lively Anglican church at the heart of Eaton, on the outskirts of Norwich. There's lots going on, with activities for all ages, so there's a real welcome for everyone.
Come along and find your place here … 'a church for all - a place for you'
Lent Course
Receiving Christ ... in five different ways: one of the questions that came up in the 'puzzling questions' survey in Eaton last year focused on the issue of how to receive Christ into our lives. This course will give us a chance to explore the breadth of what it means to receive Christ.
Lent lunches
Everyone wil be welcome at this year's Lent lunches: at Christ Church on March 6, 13 and 20 and in St Andrew's Church Hall on March 27 and April 3 and 10. Check the weekly News Sheet or the Parishes Magazine nearer the time for details.
New to St Andrew's?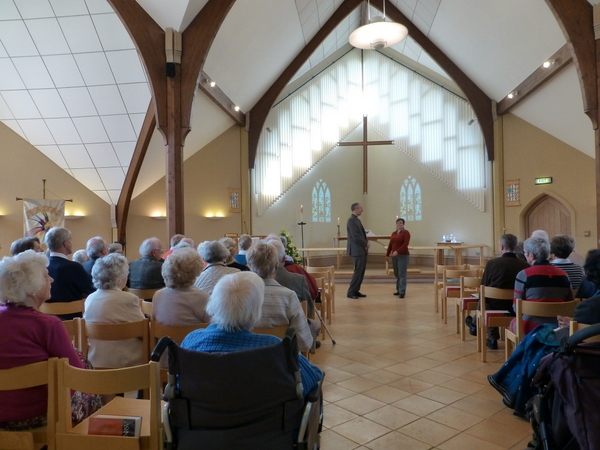 Have a look at what we do on Sundays and during the week. As a church we're involved in the local community in many different ways, bringing the good news of Jesus Christ to all. Please get in touch if you have any questions.
For families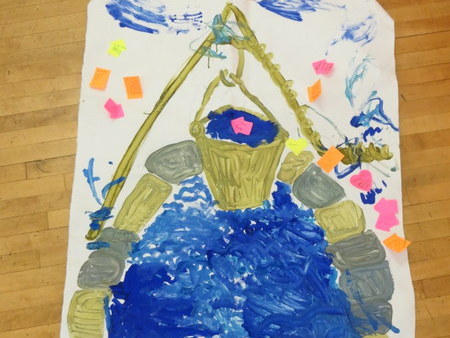 Watch out for the Easter Fun Day for all children aged 5 - 11on 15th April. Regular activities include the Toddlers Group, Sunday Club, Messy Church (craft activities, singing, a talk and tea) and Tea, Toast and Truth for 11-18s.